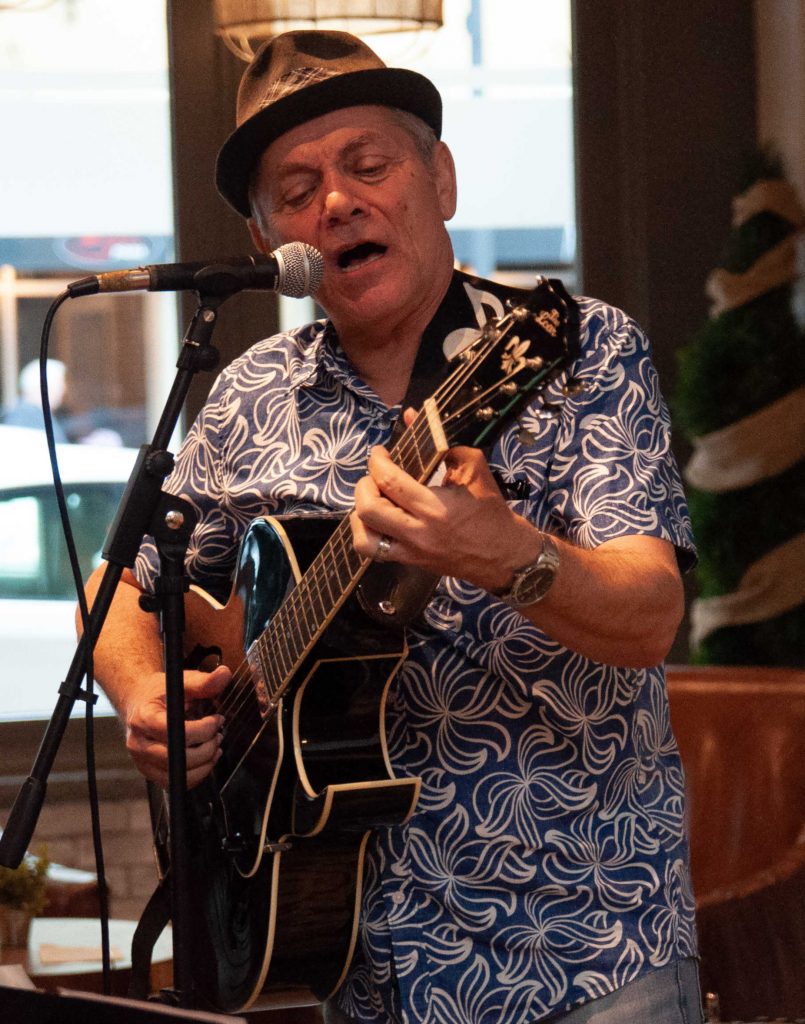 GEORGE GROSMAN
Born in Prague, Czechoslovakia, George has spent the last five decades living and playing music on three continents. He holds a music diploma from the Royal College of Music in London and a Master's degree from the University of Essex. In late 2011, sponsored by the late great guitar legend, Larry Coryell, George relocated from Toronto, Canada, to the US and is now active on the Central Florida music scene. He has worked as a solo artist for Disney, he is the leader of The Fire Jass Trio and of Swing Boutique, a band that plays "Parisian café music" His original compositions have been heard on various jazz radio stations in North America and Europe and he has written for TV and film. Additionally, George works as a studio guitarist and vocalist, for Full Sail University, He also travels to Canada a few times a year to perform with his six-piece swing band, Bohemian Swing.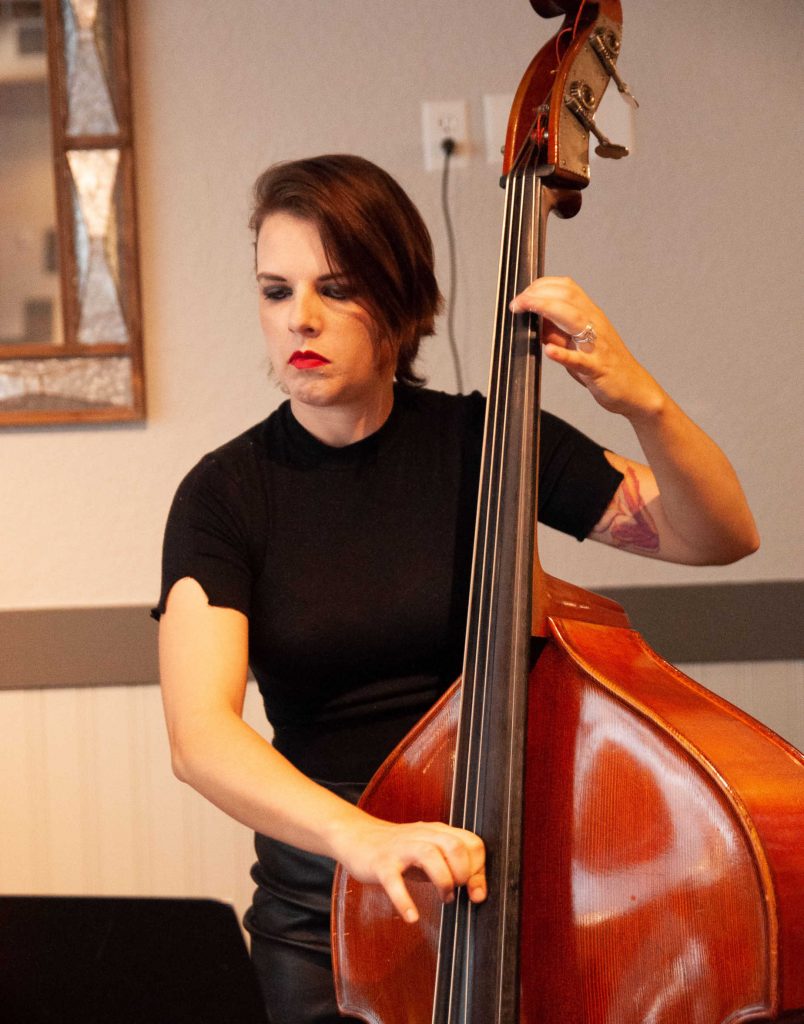 HOLLY CORDERO
Holly received her Master's in Jazz Performance from New York University playing with jazz greats such as Kenny Werner, Chris Potter, Jean Michel-Pilc, Brad Shepik and Tony Moreno, among others. She studied under the tutelage of Mike Richmond who tours with the Mingus Big Band. She now resides in Florida and continues to compose and arrange, constantly learning more from the jazz idiom. She is a strong force in the jazz world performing with multiple ensembles in addition to the Fire Jass Trio, in styles from burlesque to symphony to country to funk.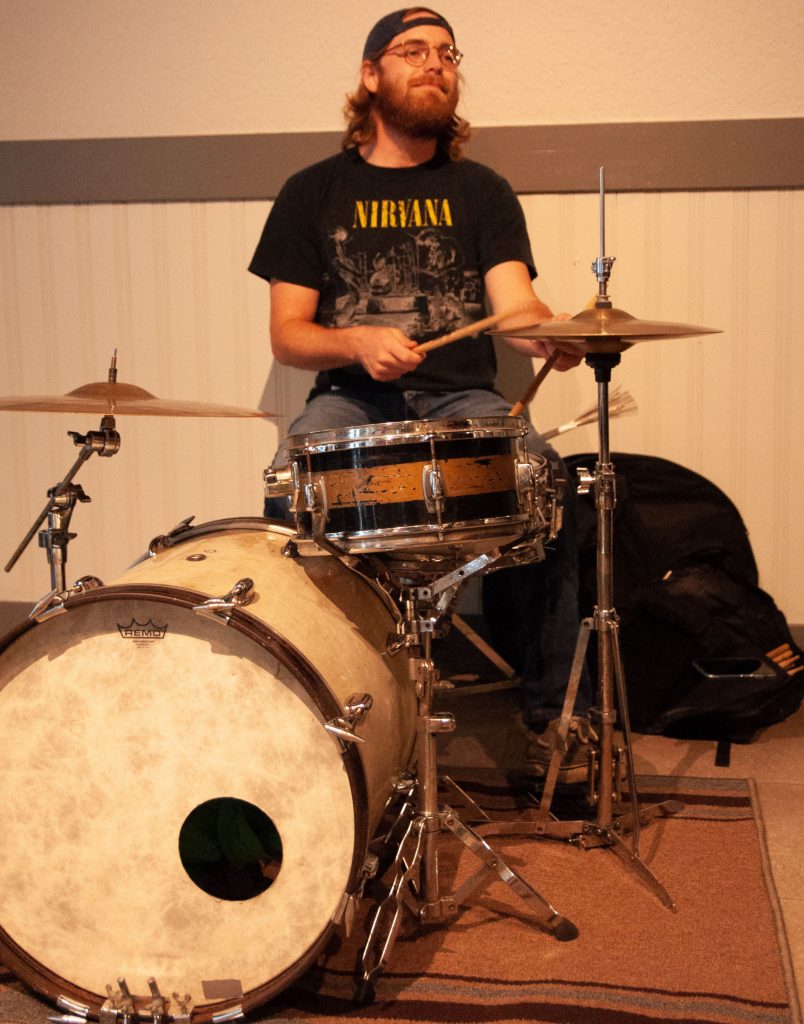 SAM FARMER
Born in Winter Haven and raised in Lakeland, Sam Farmer is a drummer/singer/songwriter based in St. Petersburgh,  Florida. Sam has played with a myriad of different acts in the Tampa Bay area including Josh Lamkin, Ed Wright, Betty Fox, Damon Fowler, and the nationally popular Doug Deming & the Jewel Tones. Sam has opened for artists such as BB King, Jonny Winter, Gregg Allman, Los Lobos, and Jaimoe's Jasssz Band. Sam's two main bands at the moment are Someday Honey and The Fire Jass Trio.
Find us on social media and get in touch!